Popo Classic Bunny Rocker
Sale price

RM 389.00

Regular price

RM 0.00
Share
Little ones need a lift? Have 'em hop right onto this Popo Bunny Rocker
Our rocker is ready to rock and take your little ones on a adventure. Sweet and huggable, our super soft plush ride-on rocker features a patterned saddle and precision-shaped runners for a smooth, secure and gentle rocking motion. Designed by FLYBYFLY, it'll be a welcome addition to the playroom habitat. Recommended age 12 - 36 months.
After all, a bunny is not just for Easter, but for the whole year
Features:
1. Develops balance
Through rocking on a chair, a rocking horse, or a large exercise ball, children develop their core muscles, perfect balance and it is just plain fun!
2. Foster strong emotional ties
Nurseries should all have at least one rocking chair. Both the children and the adult who rocks them will reap its benefits. Rocking a child makes close contact possible. In large groups, rocking a child can often lead to bonding, since it provides one-on-one time that may not otherwise be possible.
3. Develops visual perception
When you push a child on a swing, you are also offering an excellent visual exercise. He can observe the environment from different viewpoints (above and below).
Material:
Soft polyester with qualitative wood
Size:
52.0cm length x 30.0cm width x 46.0cm height
Sitting height:
25.0cm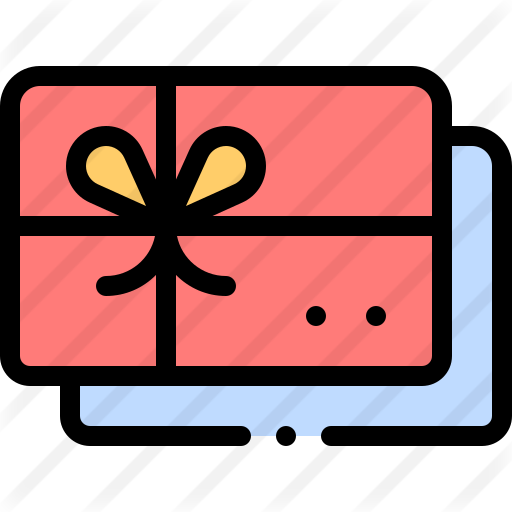 Complimentary gift card with every purchase (Customize your gift message at remark box)
Talk to FLYBYFLY by direct chat

If you've got any questions about this item or any other, we are always happy to answer them. You can chat with us by clicking on the "Live Chat" button located on the bottom right corner of our page. Our current hours of operation for online chat are Monday through Saturday from 11:00 AM to 9:00 PM (GMT +8)
We hope that you find shopping with us a relaxing and enjoyable shopping experience. Like us on Facebook or follow us on Instagram to get yourself caught up on the latest finds, hottest looks and best trends for your little ones!