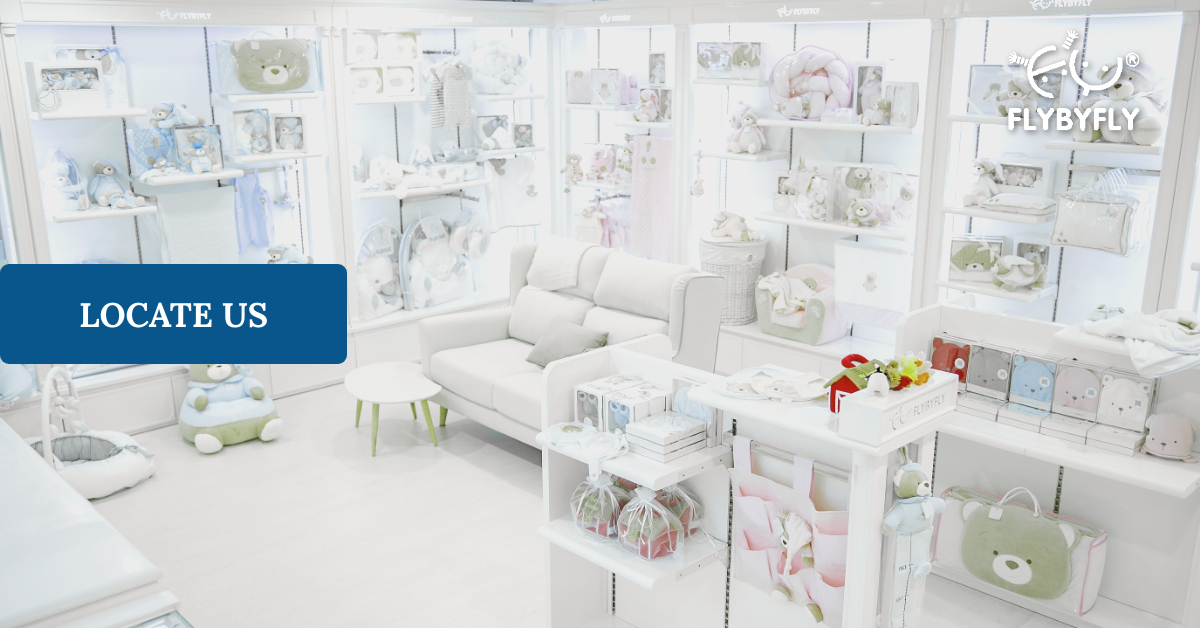 No matter what industry you're in, starting a business is never easy. Retail stores are no exception (not to mention post COVID19) — between picking a location and perfecting our products, there are tons of things to do and keep track of, and it can be easy to forget small but important steps that can set us up for business success.
Despite monumental changes to the retail industry in the year 2020, our vision remains unchanged. We aim to be a baby product manufacturer most trusted by world's babies and families. Now, more than ever, we want to be giving our customers a unique in-store experience they wouldn't be able to have anywhere else. Focus on child friendliness and safe environment, we want you to have an easy and hassle-free shopping experience with us.
Locate us:
House of FLYBYFLY
Unit Address: 100-P1.013(D), Level P1, The School by Jaya One, No.72A, Jalan Profesor Diraja Ungku Aziz, Seksyen 13, 46200 Petaling Jaya.
Google maps -> https://goo.gl/maps/QbPmRKBwWWUEnnHN9
https://www.waze.com/en/live-map/directions/my/selangor/pj/flybyfly-@-the-school-by-jaya-one?latlng=3.117290662288994%2C101.63681745529175
At Jaya One Level P1 & P2, there are parking bays allocated for lone female drivers, pregnant women and mum/dad with kids, all located conveniently near mall entrances and lifts.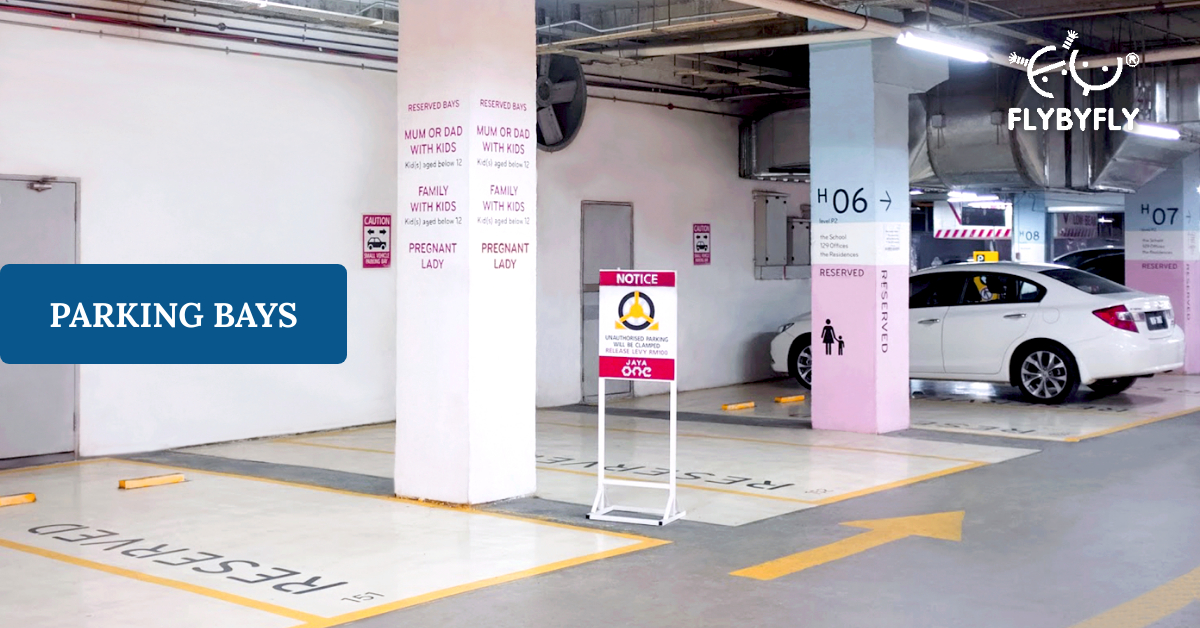 Staying focused on building a business that provides customers with the best experience has always been our first priority at FLYBYFLY Malaysia. As cliché as it may sound, customer comes first.
Working Hours:
12:00pm - 6:00pm (Monday - Friday)
12:00pm - 7:00pm (Saturday - Sunday)
Contact Number:
+60 16 6603 039 (Angela) / +60 17 4244 211 (Bruce)