Bear Security Hand Puppet + Pacifier Clip Gift Set (Beige)
Sale price

RM 109.00

Regular price

RM 0.00
Share
Perfect for little hands + get a grip on that pacifier
We don't know why the heart chooses what it does, but playing make-believe with hand puppets is one of the healthiest playtime activities for child bonding. Now that we've done the hard work by pairing our hand puppet with an all-time favourite paci, surely it's the perfect gift for your little ones??
(1) Bear Security Hand Puppet
Made from plush soft velour and in cute animal character, our 3D Bear Hand Puppet can be used by parents as a puppet to amuse and engage newborns. This go-anywhere companion has plenty of gentle textures for little hands to explore. It is designed to encourage babies to grasp and tug to help develop their motor skills. It can be used as a puppet to bring a smile to your baby's face.
(2) Pacifier Clip
The Pacifier Clip prevents the pacifier from being lost or dropped on the floor, as well as offers quick and easy access when your baby needs to self-sooth. Comforting and soothing material for your little ones and a money saver for you (no need to buy paci after paci!), it ensures your baby's pacifier will be safely secured to their clothing at all times.
Be sure to put this on your babies' Wish List this year 2023!
Hand puppet Size:
30.0cm x 30.0cm
Pacifier clip Size:
21.0cm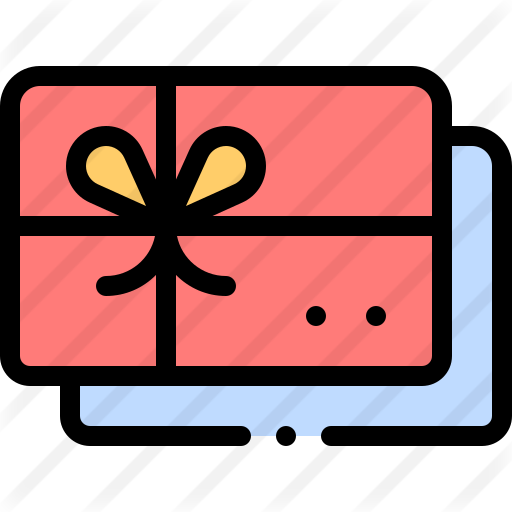 Complimentary gift card with every purchase (Customize your gift message at remark box)
Talk to FLYBYFLY by direct chat

If you've got any questions about this item or any other, we are always happy to answer them. You can chat with us by clicking on the "Live Chat" button located on the bottom right corner of our page. Our current hours of operation for online chat are Monday through Saturday from 11:00 AM to 9:00 PM (GMT +8)
We hope that you find shopping with us a relaxing and enjoyable shopping experience. Like us on Facebook or follow us on Instagram to get yourself caught up on the latest finds, hottest looks and best trends for your little ones!