Bear Height Chart Meter (Blue)
Sale price

RM 129.00

Regular price

RM 0.00
Share
Height chart for measuring kids growth with our adorable bear
In the early years it is vital to expose children to measurement concepts. The aim of this measuring height activity is for children to play and have fun with the concept of measuring height using their stuffed toys.
Our height chart meter begins at 50cm, mirroring the remarkable length of full-term newborns at birth. Each mark becomes a testament to your baby's journey, showcasing their growth from those precious first moments. Cherish every milestone with us.
#FLYBYFLYHeightChart #CapturingGrowth
This measuring height activity is a great opportunity to talk about the concept of measurement and use measurement related language to describe which toy is taller or shorter or whether they are the same.
Some ideas:
Start by measuring your child's height first and show them where they sit on the height chart. Then compare your height to theirs. Ask your child "do they think you are shorter or taller than me (parent) and why?" Can you find a stuffed toy in the basket that is shorter than you? Model/guide using the height chart.
Talk about the similarities and differences – size, and shape.
Use language such as 'taller than' and 'shorter than'.
Size:
102.0cm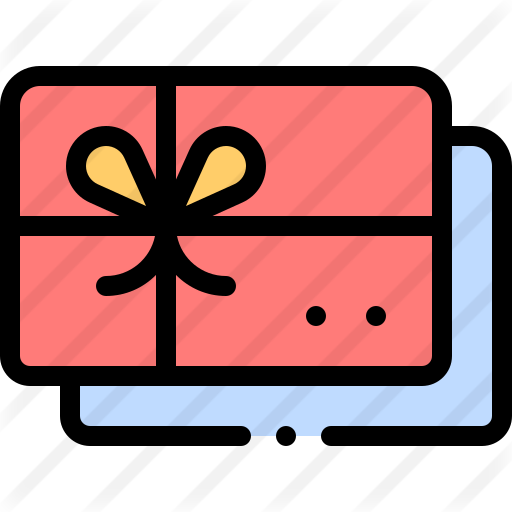 Complimentary gift card with every purchase (Customize your gift message at remark box)
Talk to FLYBYFLY by direct chat

If you've got any questions about this item or any other, we are always happy to answer them. You can chat with us by clicking on the "Live Chat" button located on the bottom right corner of our page. Our current hours of operation for online chat are Monday through Saturday from 11:00 AM to 9:00 PM (GMT +8)
We hope that you find shopping with us a relaxing and enjoyable shopping experience. Like us on Facebook or follow us on Instagram to get yourself caught up on the latest finds, hottest looks and best trends for your little ones!