3D Bear Crib Mosquito Net & Stand (Blue)
Sale price

RM 319.00

Regular price

RM 0.00
Share
Easy one point system to hang on the Baby Crib
Perfect for your little prince or princess, this product provides fairytale elegance to your nursery. Have your little one sleep peacefully under our sheer canopy at night, and draw it back during the day to provide a stunning centerpiece for your nursery.
The mosquito net will help to keep mosquitoes and other pesky insects from getting indoors! When the sun is shining outside, nothing is as nice as having the window open so the heat can escape and you have a nice breeze inside, but an open window also gives mosquitoes and other insects the opportunity to come in. With this mosquito net, you have all the means necessary to create a screen which protects against those unwanted bugs for your little ones.
Features
Fits any standard cot bed slatted side or end panel
The net has an elasticated edge rather than a cord to ensure there are no loose ends for your baby to pull on.
Packed flat for easy home assembly
This is the perfect accessory for your baby cot, especially in our hot and humid climate!
Size:
210.0 cm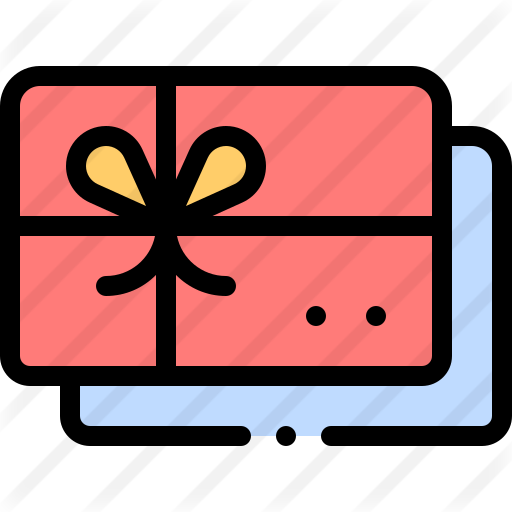 Complimentary gift card with every purchase (Customize your gift message at remark box)
Talk to FLYBYFLY by direct chat

If you've got any questions about this item or any other, we are always happy to answer them. You can chat with us by clicking on the "Live Chat" button located on the bottom right corner of our page. Our current hours of operation for online chat are Monday through Saturday from 11:00 AM to 9:00 PM (GMT +8)
We hope that you find shopping with us a relaxing and enjoyable shopping experience. Like us on Facebook or follow us on Instagram to get yourself caught up on the latest finds, hottest looks and best trends for your little ones!