Kids Cotton Pillow (Beige)
Sale price

RM 99.00

Regular price

RM 0.00
Share
The perfect pillow loved by all kids
Our Kids Cotton Pillow is tailor-made for your active and growing toddler aged 12 to 36 months. The soft cotton material provides a cozy surface for your little one's head, while the compact size and firmness level are specifically designed to meet their unique needs. Your toddler's spinal development is important to us, which is why we've created a pillow that offers just the right amount of support. Get ready for a good night's sleep and healthy growth with FLYBYFLY's baby cotton pillow.
Having a pillow made of 60% cotton and 40% polyester is great because it's super comfy and easy to keep clean. The cotton part makes it soft and cozy to sleep on, while the polyester part makes it strong and long-lasting. So your pillow will feel good and last a long time!
Key Features
Comfort and support: The pillow should provide a soft and cozy surface for the child's head while also supporting their developing spine.
Size and firmness level: The pillow should be compact in size and have the right level of firmness to meet the unique needs of toddlers aged 12 to 36 months.
Material quality: The material should be breathable and hypoallergenic to ensure a comfortable and healthy sleep for the child.
Durability: The pillow should be made with quality materials that can withstand the wear and tear of a growing child.
Safety: The pillow should be free from any harmful substances and meet safety standards to ensure the child's well-being.
Easy to clean: The pillow should be easy to wash and maintain for the convenience of parents.
Size :
50.0cm x 38.0cm
*Suitable for 12-36 months old*
Material:
60% Cotton, 40% Polyester
Filling:
100% Polyester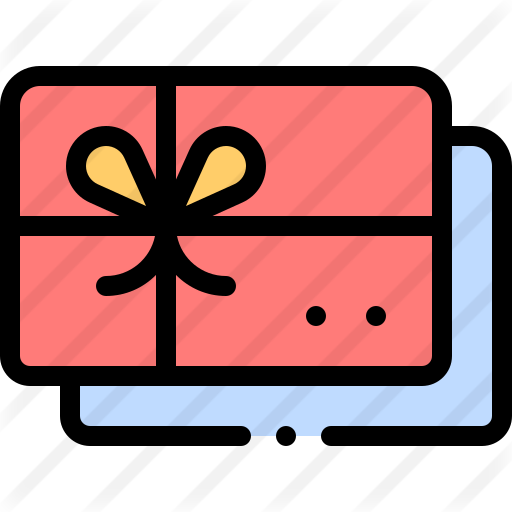 Complimentary gift card with every purchase (Customize your gift message at remark box)
Talk to FLYBYFLY by direct chat

If you've got any questions about this item or any other, we are always happy to answer them. You can chat with us by clicking on the "Live Chat" button located on the bottom right corner of our page. Our current hours of operation for online chat are Monday through Saturday from 11:00 AM to 9:00 PM (GMT +8)
We hope that you find shopping with us a relaxing and enjoyable shopping experience. Like us on Facebook or follow us on Instagram to get yourself caught up on the latest finds, hottest looks and best trends for your little ones!