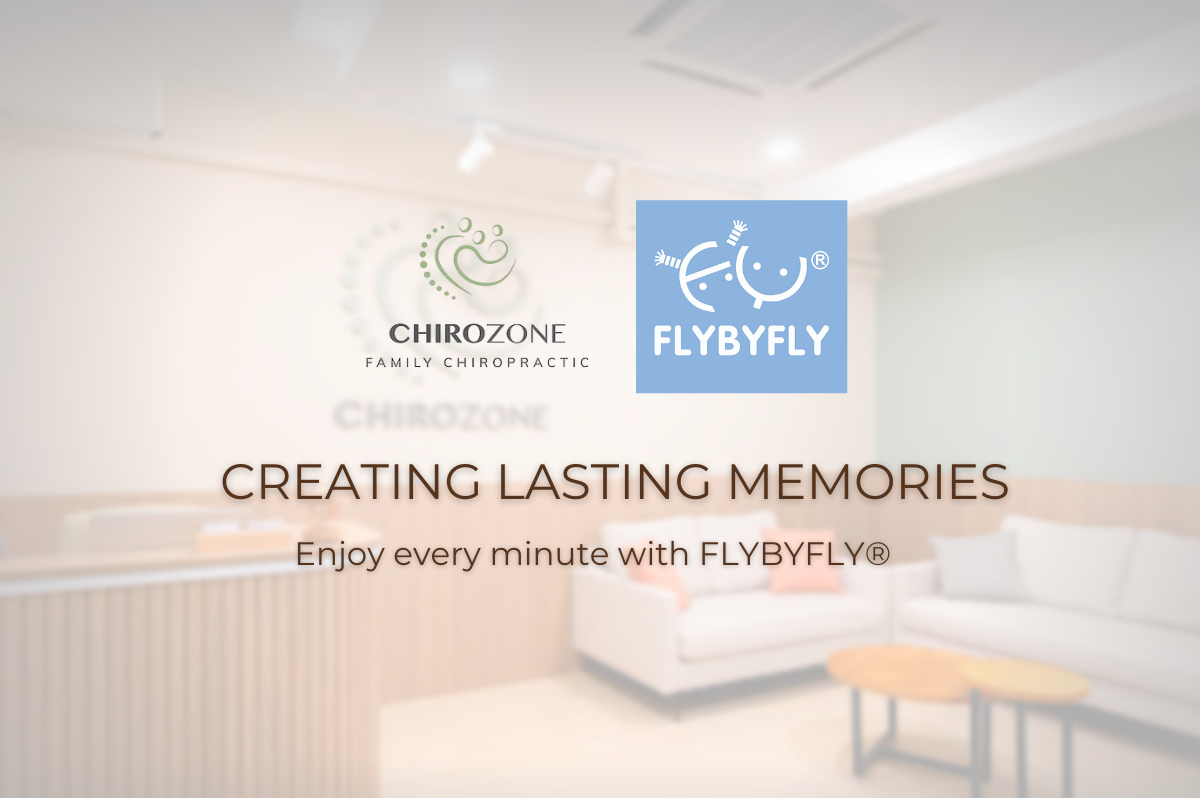 Let's face it, having a baby is not easy on your body, both physically and mentally. Being pregnant is tough, and childbirth is even tougher. Postpartum life isn't any easier.
Consistent with our philosophy of bringing joy and happiness to babies and families around the world, we could not be more excited to announce our partnership with Chirozone Family Chiropractor, a family-centered chiropractic office in Solaris Mont Kiara, Kuala Lumpur. Their mission is to offer a thorough solution to your family's health care needs by providing neurologically based chiropractic care to those of all ages.
For a limited time period, all FLYBYFLY customers will receive a free 1 on 1 consultation and examination at Chirozone Family Chiropractic with minimum spend of RM500 in a single receipt, starting 16 October 2021 till further notice. T & C applies. Click the below image to learn more.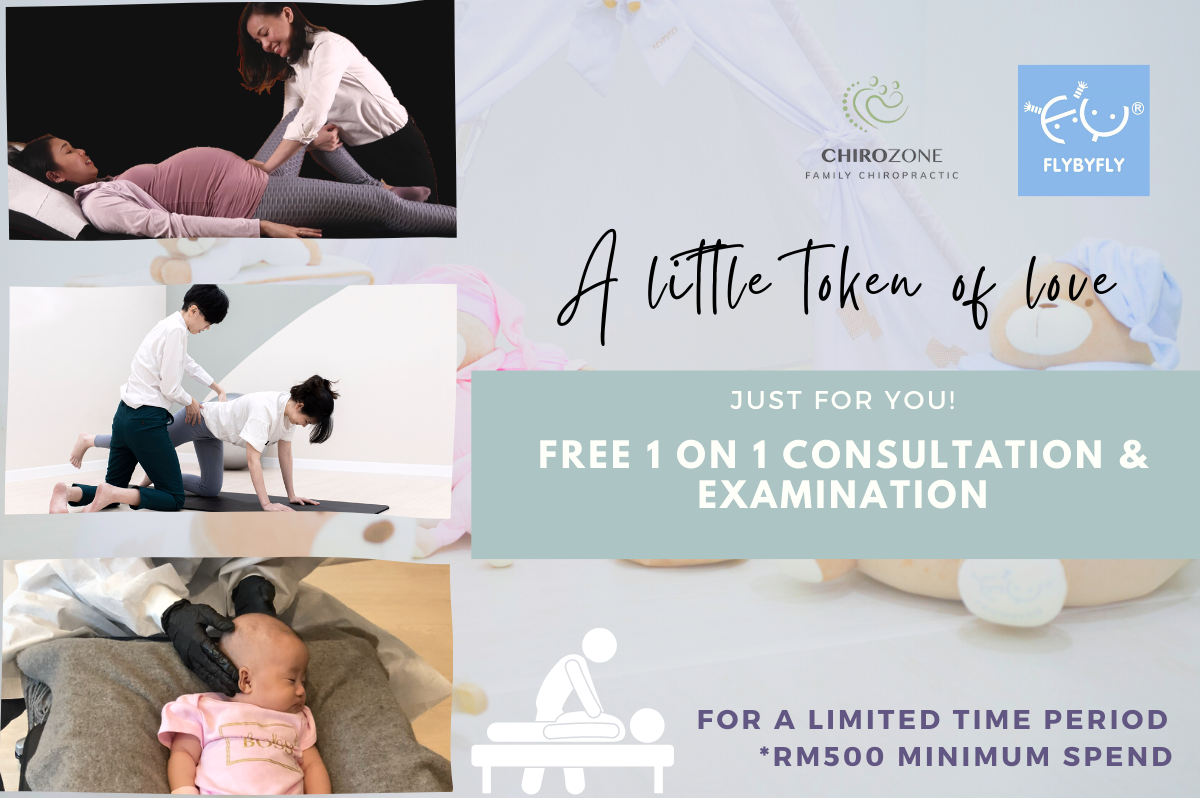 This partnership underlines FLYBYFLY's ever growing commitment to be a baby product manufacturer most trusted by babies and families.
@flybyfly_malaysia