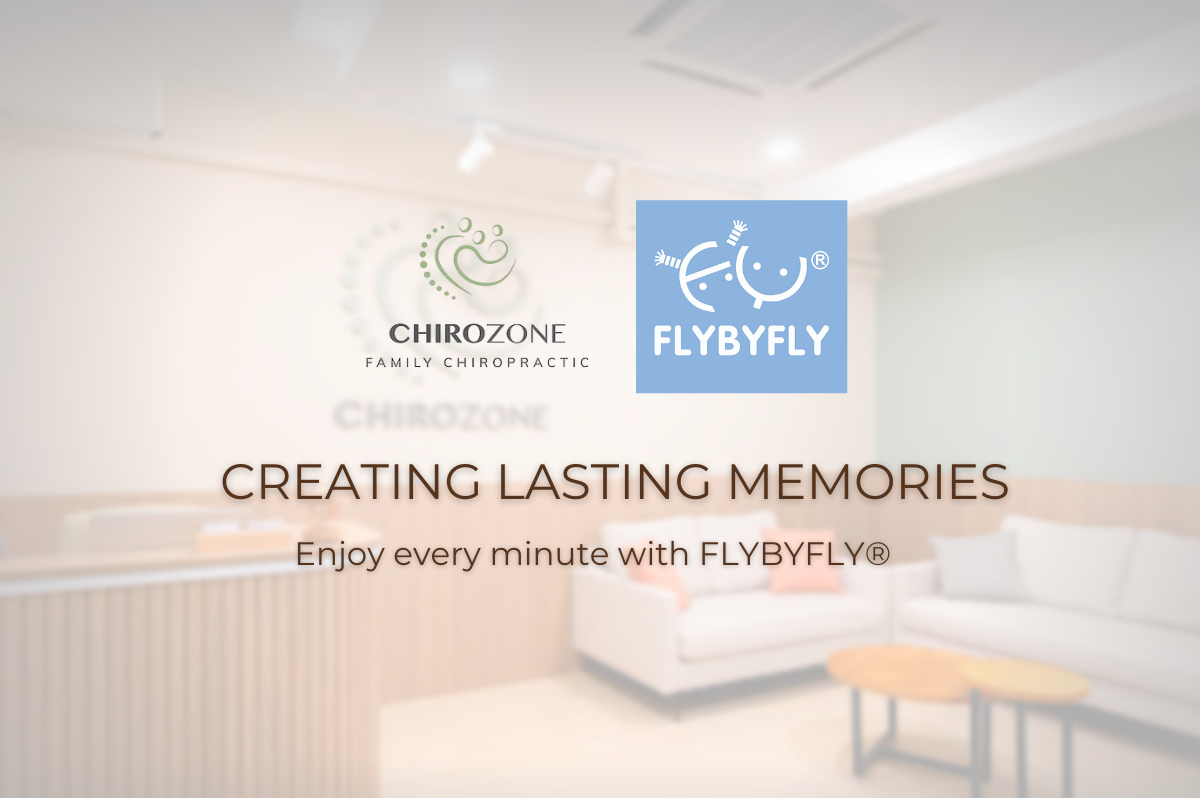 Embarking on the journey of parenthood is an incredible experience, but it does come with its physical and mental challenges. Recognizing the significance of this transformative period, FLYBYFLY is delighted to announce our partnership with Chirozone Family Chiropractor, located in Solaris Mont Kiara, Kuala Lumpur.
At FLYBYFLY, we believe that every step of the parenting journey should be filled with joy, starting from pregnancy. Teaming up with Chirozone allows us to extend our commitment to the well-being of both mothers and babies. Chirozone Family Chiropractor specializes in family-centered chiropractic care, offering neurologically based solutions for individuals of all ages.
During pregnancy, a woman's body undergoes remarkable changes, and the expertise of Chirozone's chiropractors complements this journey. Through their specialized services, they contribute to the overall wellness of expectant mothers, aligning perfectly with our vision at FLYBYFLY. We're not just partners; we're advocates for the holistic health and happiness of families. Together, we aim to create a nurturing environment that supports both physical and emotional well-being, making the path to parenthood smoother and more joyful for everyone
For a limited time period with minimum spend of RM500 in a single receipt, all FLYBYFLY customers will receive a complementary 1 on 1 Prenatal Consultation and Examination, not to mention a complimentary Prenatal Pilates Group Mat Class at Chirozone Family Chiropractic.
T & C applies. Click the below image to learn more.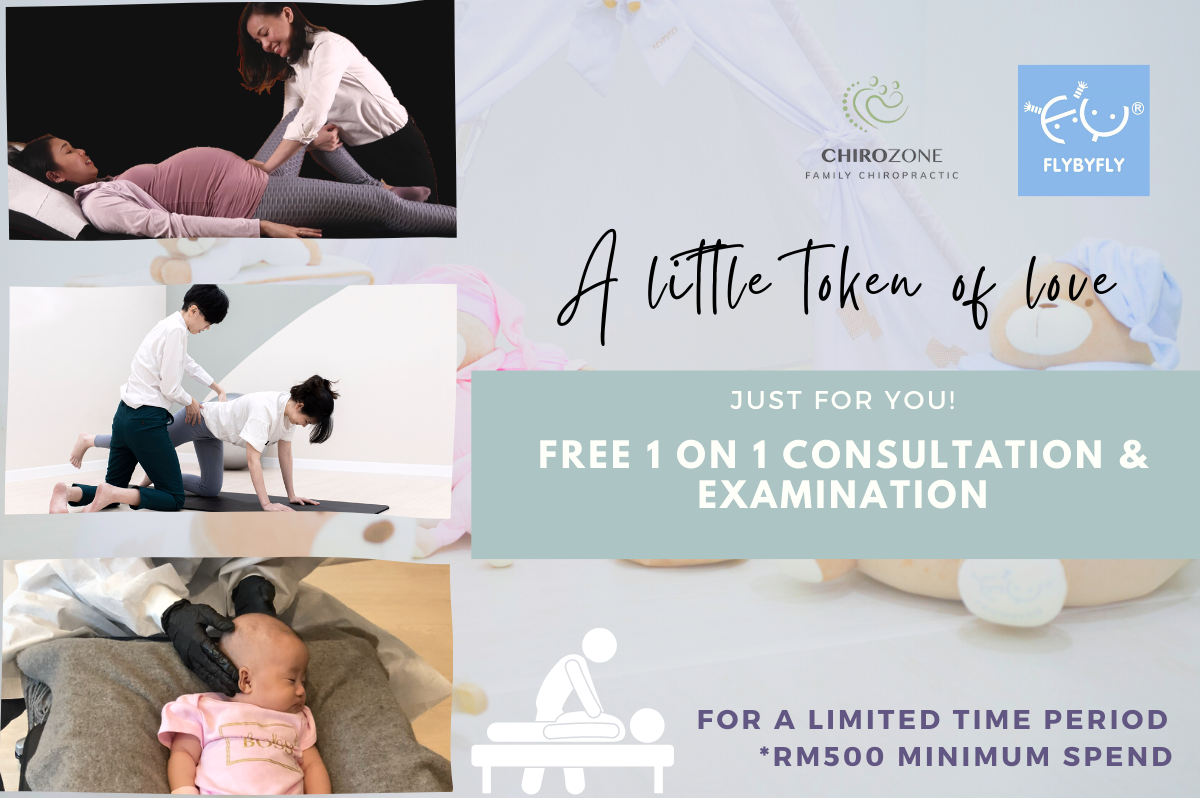 This partnership underlines FLYBYFLY's ever growing commitment to be a baby product manufacturer most trusted by babies and families.


@flybyfly_malaysia