3D Bear Paw Pillow with Concave Center (Pink)
Sale price

RM 119.00

Regular price

RM 0.00
Share
Only a lucky few can resist the charm of our adorable Bear Paw Pillow!
Dive into the plush embrace of our enchanting Bear Paw Pillow, a delightful fusion of whimsy and comfort that captivates both parents and babies alike.The intricately designed pattern, featuring adorable bear and paw prints, adds a touch of charm to any nursery or bedroom. But it's not just about looks – our pillow is crafted with meticulous attention to detail, ensuring a luxurious feel that invites your little one into a world of coziness.
What sets this pillow apart is its cleverly engineered concave center, specifically designed to provide gentle support for your infant's delicate head. This innovative feature not only promises a snug fit but also helps prevent any concerns of head flattening. We understand that your baby's comfort is of paramount importance, and our Bear Paw Pillow is a testament to our commitment to ensuring their well-being.
Bring home the perfect combination of aesthetics and functionality with our Bear Paw Pillow – because every naptime should be an experience in comfort and cuteness. Your baby deserves the softest touch, and we're here to deliver just that. #BearPawPillow #ComfortRedefined #NaptimeJoy"
Size:
34.0cm x 25.0cm
*Suitable for 0-12 months old*
Material:
90% Cotton, 10% Polyester
Lining:
100% Cotton
Filling:
100%Polyester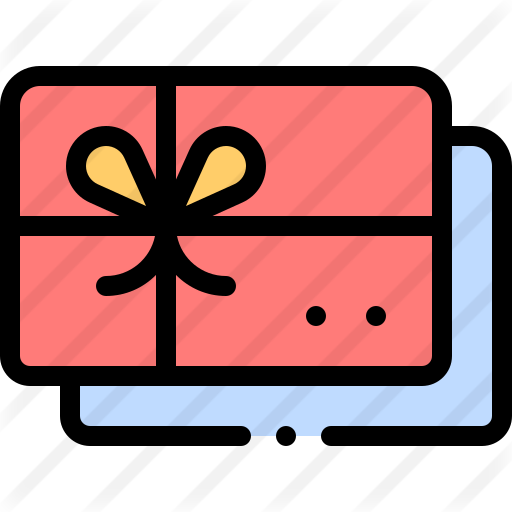 Complimentary gift card with every purchase (Customize your gift message at remark box)
Talk to FLYBYFLY by direct chat

If you've got any questions about this item or any other, we are always happy to answer them. You can chat with us by clicking on the "Live Chat" button located on the bottom right corner of our page. Our current hours of operation for online chat are Monday through Saturday from 11:00 AM to 9:00 PM (GMT +8)
We hope that you find shopping with us a relaxing and enjoyable shopping experience. Like us on Facebook or follow us on Instagram to get yourself caught up on the latest finds, hottest looks and best trends for your little ones!