Popo Into The Night 3 in 1 Gift Set
Sale price

RM 339.00

Regular price

RM 0.00
Share
Perfect for gifting, peruse our collection of premium gift sets for the little ones, exclusively from FLYBYFLY
This adorable gift set includes: Popo Series Signature Bear Blanket, Popo Night Light Bear (Grey), Popo Bear Baby Bib.
For that extra layer of warmth that is essential for a great night's sleep, our beautiful POPO Bear Blanket series is just the thing to have. In a beautifully soft and cozy design, this fuzzy through is a great addition to the foot of the bed, ready for those long lie-ins. Made of high grade cotton with microfiber polyester , which is super soft, durable and warm, it can be used throughout the year.
Measuring 85.0cm x 85.0cm, our Popo Bear Blanket blanket is great for snuggle and sleep, but also as a stroller cover, car seat blanket and more. The POPO Bear Blanket features dual layer: the inner lining is soft fabric, and the outer layer is a dotted fluffy layer of fabric with high quality microfiber polyester that is soft to touch.
Is your child afraid to sleep alone? Our Night Light Bear will guard your little one from darkness while allowing light-sensitive parents to sleep well at night. For some extra sleep-inducing power, it also plays extra-relaxing version of Brahms' Lullaby. Our Night Light Bear features a soft and cuddly plush design, complete with a gentle night light function. It emits a soothing glow that helps create a calming ambiance in your baby's room, promoting a sense of security and tranquility during bedtime. The night light features a fixed brightness level, ensuring a consistent and gentle illumination throughout the night. This steady glow provides a reassuring and comforting ambiance, making it perfect for bedtime routines, late-night feedings, or simply adding a touch of warmth to any room. With its fixed brightness, you can count on a soothing and dependable light source whenever you need it.
Features:
Ultimate soft experience, warmth and delicate blanket
Settle little ones at bedtime assisted by night light
We use sturdy thread to provide quality construction which will last for years.
Care Instructions:
Machine washable (Blanket, Baby Bib)
Clean night light using wet wipes
Recommended to air dry to keep the blanket in immaculate condition for long usage
Blanket Size: 85.0cm x 85.0cm
Night Light Bear Size: 20.0cm height in sitting position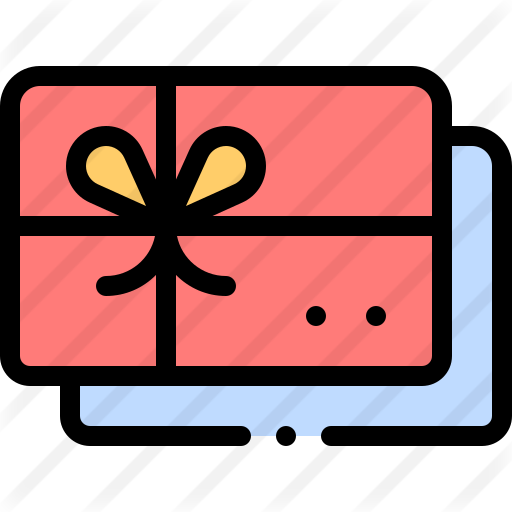 Complimentary gift card with every purchase (Customize your gift message at remark box)
Talk to FLYBYFLY by direct chat

If you've got any questions about this item or any other, we are always happy to answer them. You can chat with us by clicking on the "Live Chat" button located on the bottom right corner of our page. Our current hours of operation for online chat are Monday through Saturday from 11:00 AM to 9:00 PM (GMT +8)
We hope that you find shopping with us a relaxing and enjoyable shopping experience. Like us on Facebook or follow us on Instagram to get yourself caught up on the latest finds, hottest looks and best trends for your little ones!