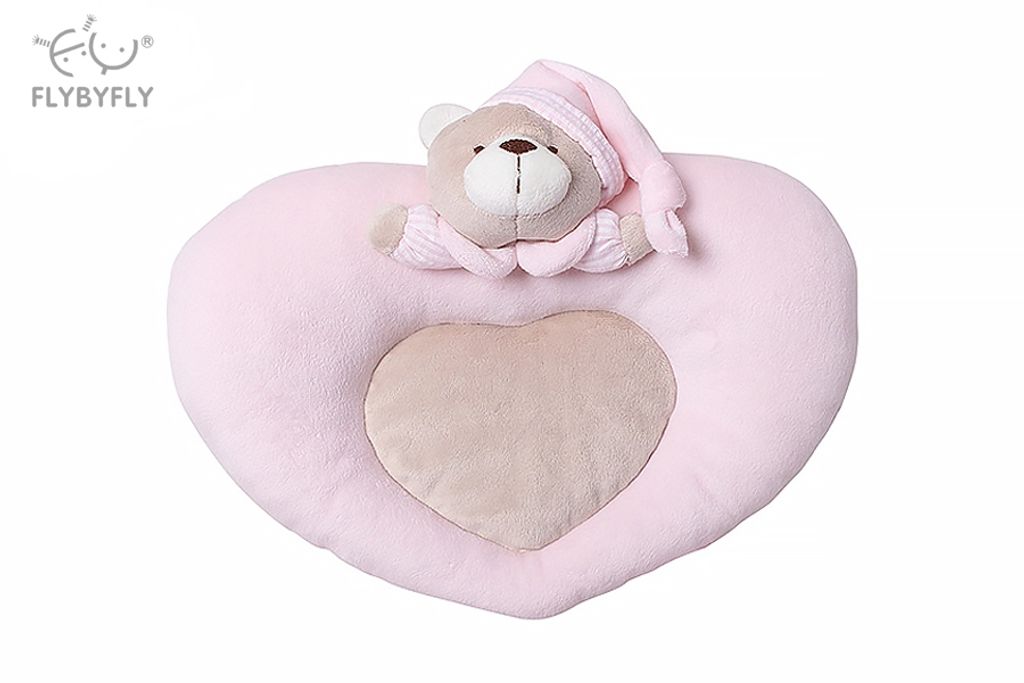 3D Bear Heart Shaped Pillow (Pink)
Prevent and treat head flattening
Our Baby Pillow eases the pressure on your baby's head and has been shown to get great results, particularly when introduced before 6 months of age. It can be used anywhere when the head is resting on a flat surface, even if is a soft flat surface.
Flat head syndrome is on the increase in Malaysia but can often be easily prevented and treated through three steps:
Let your baby sleep on its back using the a suitable Baby Pillow that helps relieve any pressure on the head
Repositioning of the head, alternating left and right sides of head
Practice tummy time, several times a day during supervised daytime play (without pillow). Tummy time stimulates the postural control and motor development.
Size:
30.0cm x 24.0cm
*Suitable for 0-12 months old*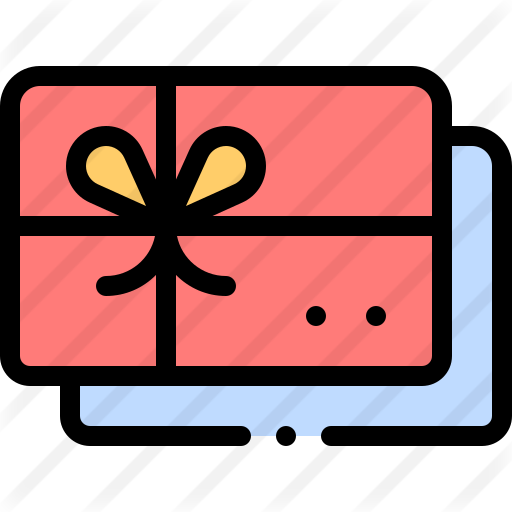 Complimentary gift card with every purchase (Customize your gift message at remark box)
Talk to FLYBYFLY by direct chat

If you've got any questions about this item or any other, we are always happy to answer them. You can chat with us by clicking on the "Live Chat" button located on the bottom right corner of our page. Our current hours of operation for online chat are Monday through Saturday from 11:00 AM to 9:00 PM (GMT +8)
We hope that you find shopping with us a relaxing and enjoyable shopping experience. Like us on Facebook or follow us on Instagram to get yourself caught up on the latest finds, hottest looks and best trends for your little ones!